Authorized Service

Center for
Virtually Any Computer Brands
A Reliable Source for the Latest Hardware and Software
Come to California Computer for all your computer hardware needs. With more than 20 years of experience, our team is well-versed in all things technology. At our store, we have almost 50 notebooks on display and carry a wide range of brands in our inventory.
We put to work our technical expertise in delivering superior services to all our customers. Our store specializes in selling a variety of laptops, smart devices, digital displays, and network products.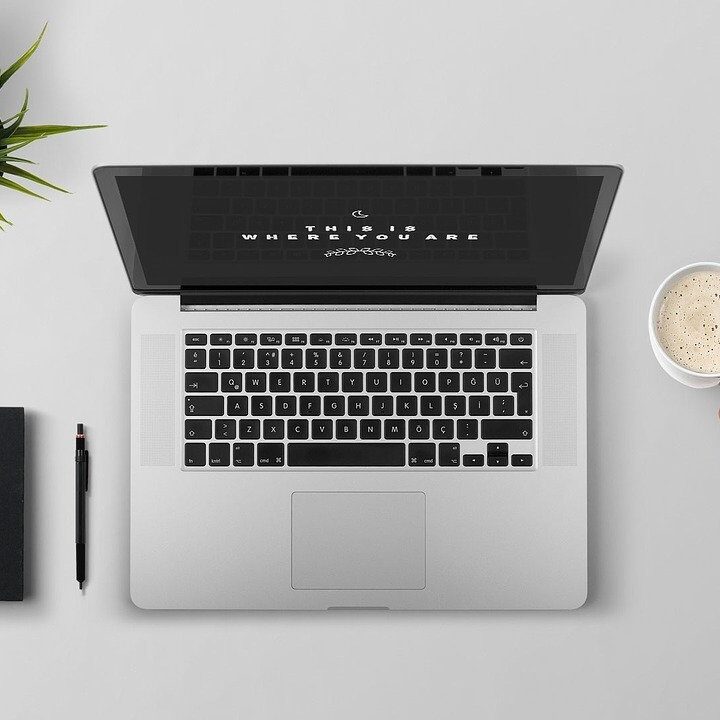 Laptop Distributor
We are a distributor of both newly manufactured and refurbished laptops, tablets, and Apple products.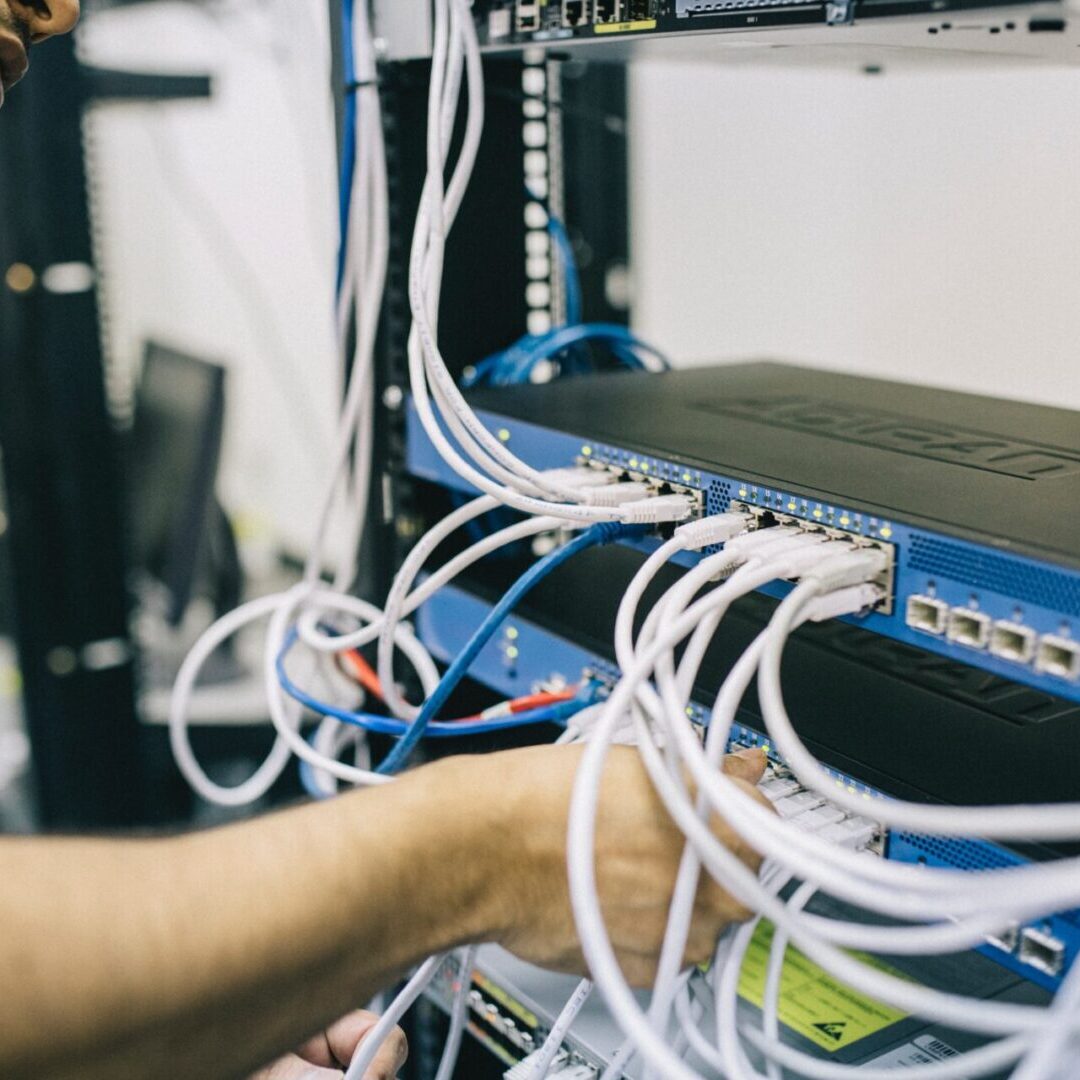 Network and IT Management
Our store is a laptop service center that caters to the network and IT management requirements of most computer brands.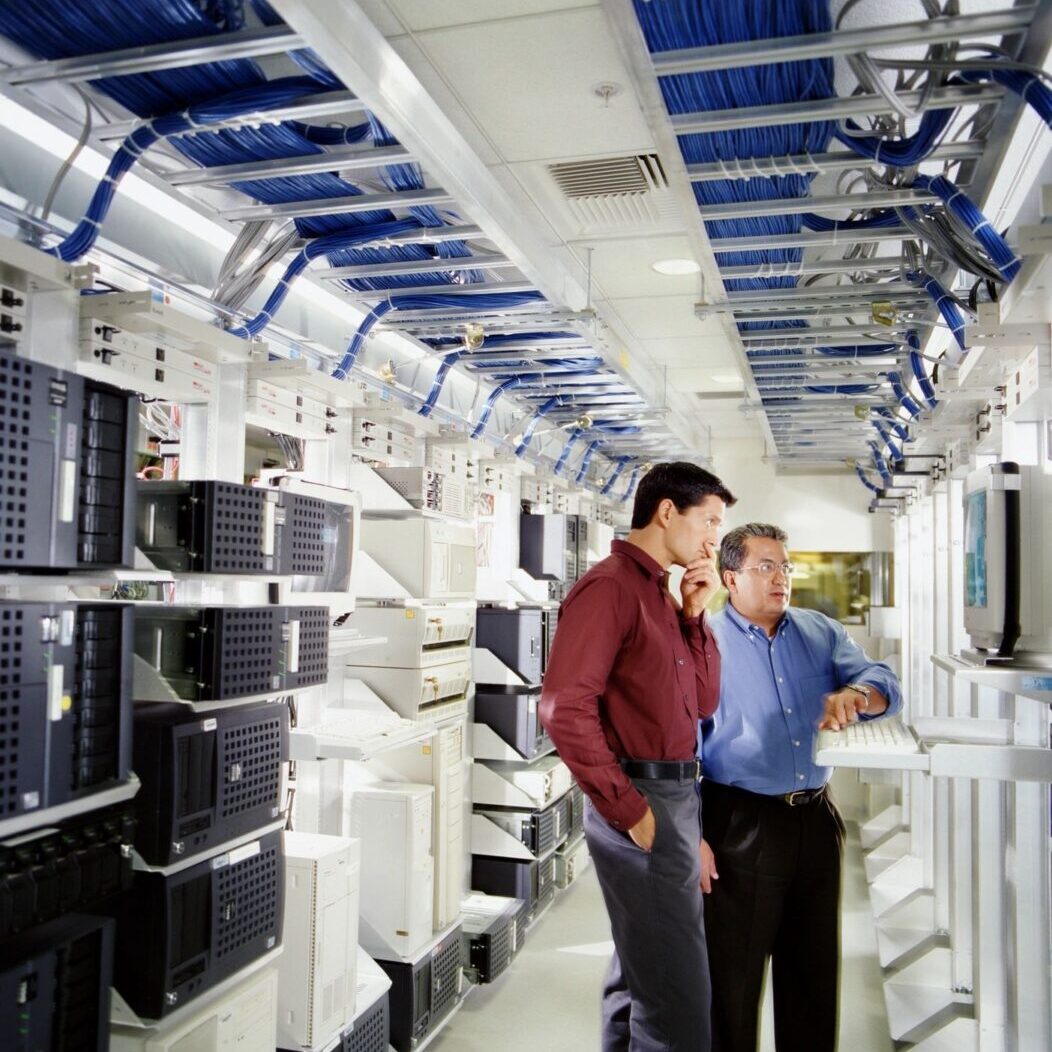 Sonicwall as Firewall
By utilizing a firewall in your network, you can prevent malicious traffic from reaching the resources it is protecting.